A Medical Professional Turned Attorney
Dedicated to Helping Injured Upstate South Carolina Residents
Knowledgeable
Workers' compensation and personal injury are complicated areas of the law to navigate and our attorney is dedicated to seek the best possible result.
Trustworthy
We understand how overwhelming injury or workers' compensation cases can be. We are here to provide reliable representation and fight for your justice.
Accessible
Our staff wants this experience to be as stress-free as humanly possible. We are committed to open communication with you and hope that you contact us.
Personal Injury & Workers' Compensation
Attorney in Upstate South Carolina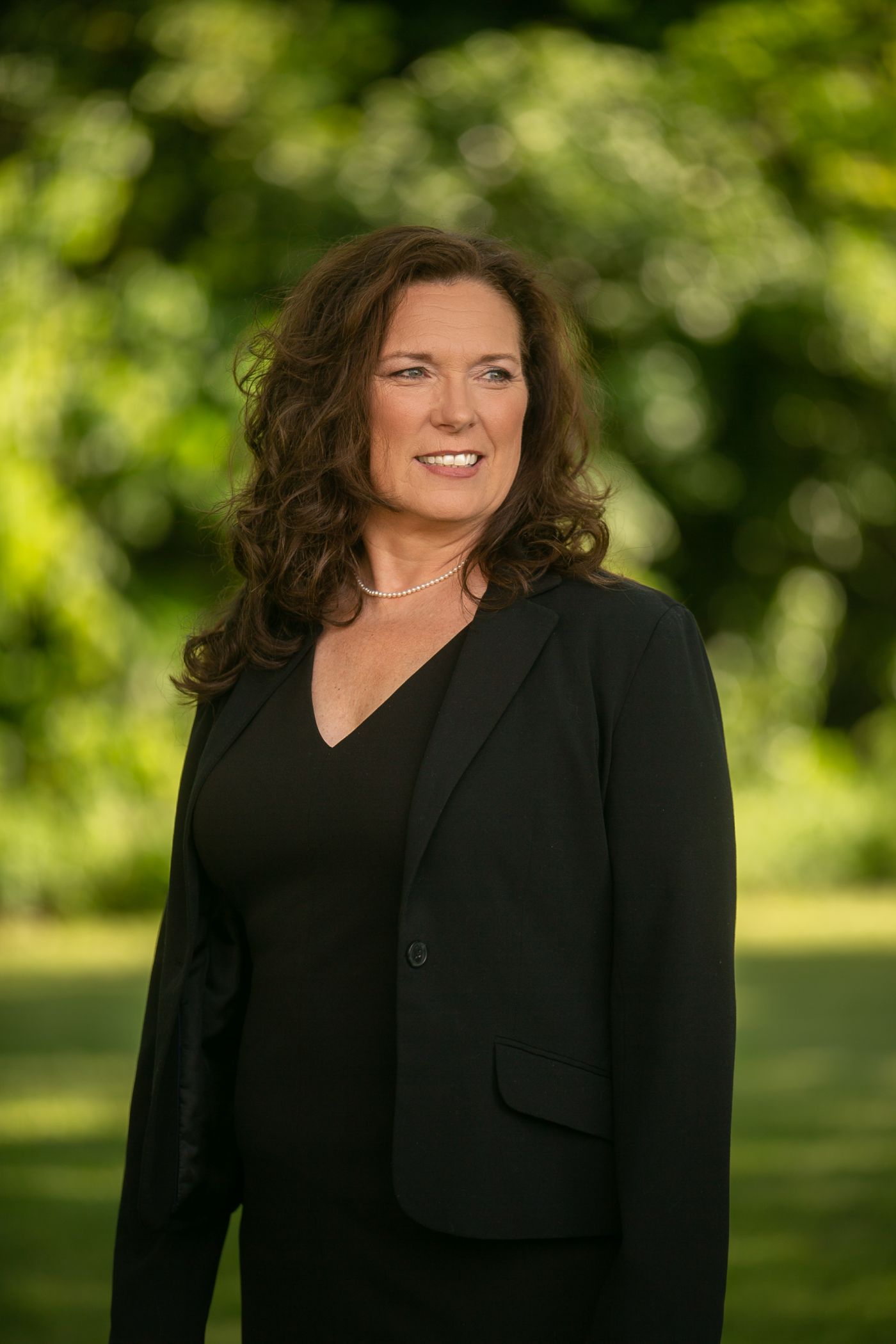 Michelle Powers
Attorney at Law
Before pursuing a career in law, Attorney Michelle Powers worked as a post-open heart surgery intensive care nurse for eight years. She eventually found a passion for seeking justice for those who have suffered an injury at the hands of others. She is able to draw on her health care experience while evaluating your medical records and learn about your medical needs. She began her legal career after graduating cum laude from the University of South Carolina School of Law. Not long after, she opened up Powers Law, LLC in Greenwood, South Carolina. Now, she is here to represent you in your injury case.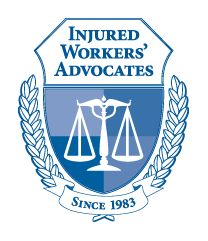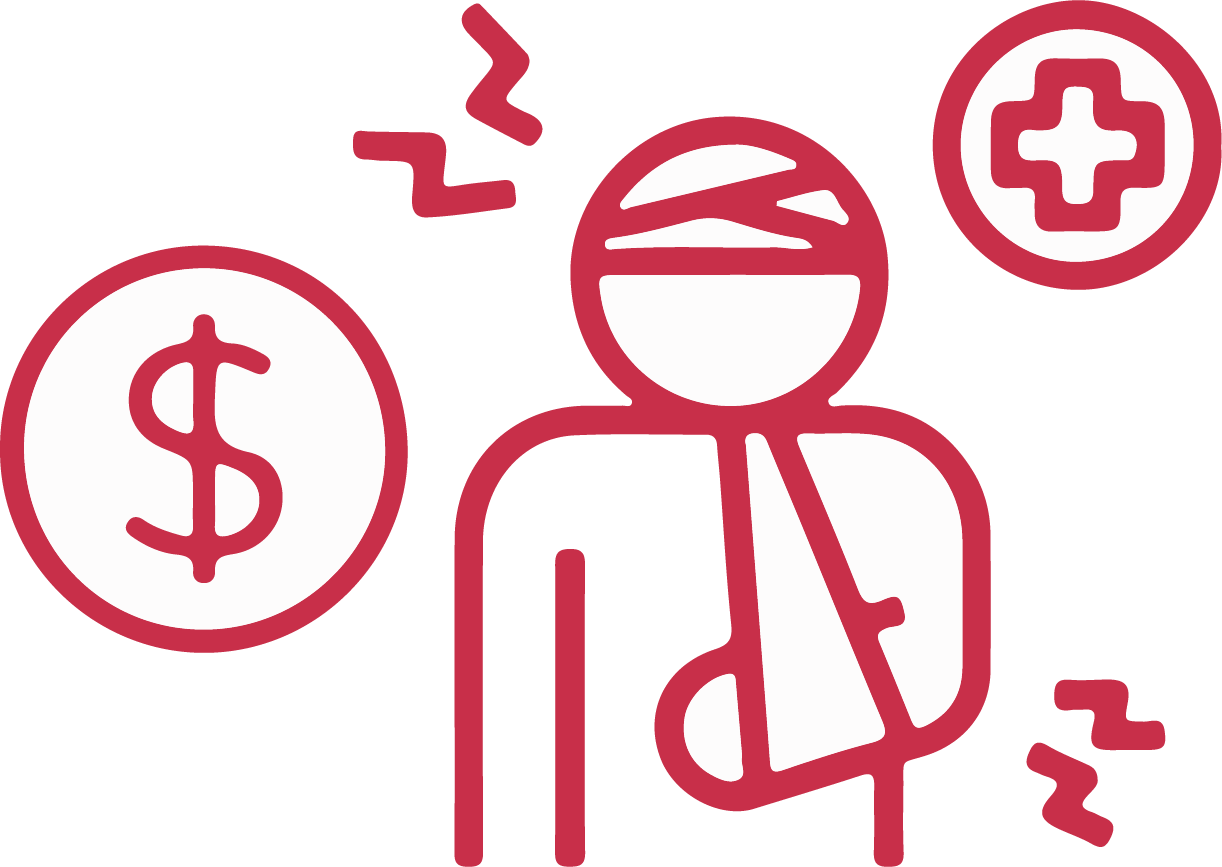 Workers' Comp
Car Wreck

Disability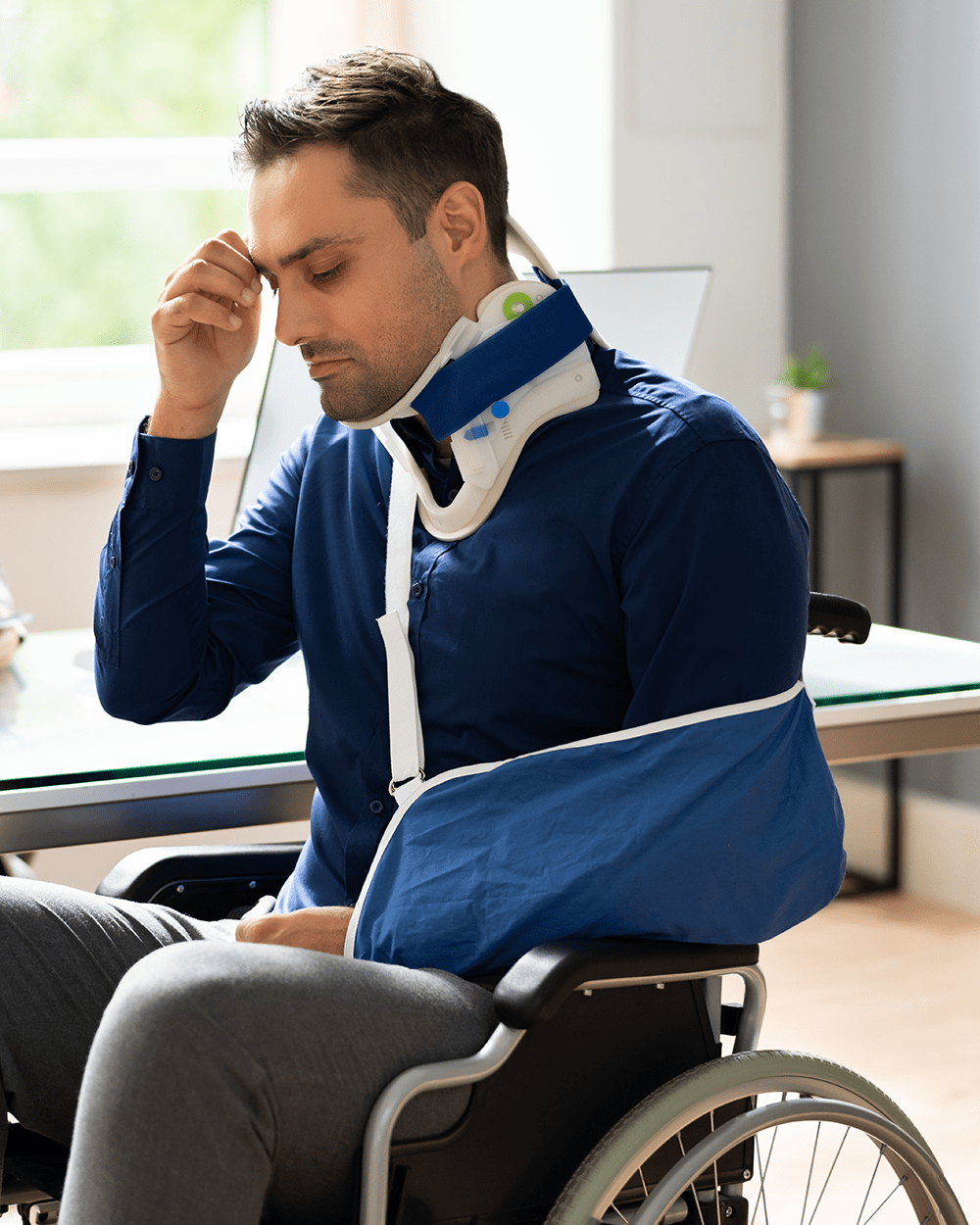 More Ways We Want to Help
Serious Injuries
---
You need an advocate to help navigate difficult cases like traumatic brain injuries, catastrophic injuries, and spinal cord injuries . Our personal injury attorney has been a registered nurse for 23 years and can give you the insight that you need when taking on the opposing party after your accident. We want to fight to help you seek the compensation that you need and deserve.
Social Security Disability
---
When you are seeking Social Security Disability or have been denied these benefits, you need an attorney who understands the system. At Powers Law, LLC, we can assist you with preparing your case, identifying your evidence and representing you in front of a judge. Our clients get personalized attention and a passionate, experienced, trustworthy attorney. Contact us today in Greenwood to get started.
Hold Negligent Parties Accountable Today
At Powers Law, LLC, we are devoted to assisting individuals and families after terrible accidents. It can be extremely challenging to navigate the judicial system and get the help that you need. Our personal injury attorney is here to make sure that you are taken care of after a car accident, truck accident, slip and fall, or any other incident. Make sure that you are in good hands by contacting us today and scheduling a free consultation with our attorney.
Being injured at work can come with a lot of burdens like lost wages, medical expenses, and more. If your employer or insurance company is not giving you the care and attention that you deserve, reach out to our workers' compensation attorney and we will fight for your financial compensation and justice. We focus on the areas of Greenwood, Abbeville, Anderson, Greenville, Simpsonville, Fountain Inn, Laurens, Clinton, Edgefield, McCormick, Newberry, Prosperity, Saluda, and Columbia and proudly serve the rest of the state. If you are anywhere in South Carolina and need help, please reach out today.